I have a lot of experience in games but I've worked on many types of projects.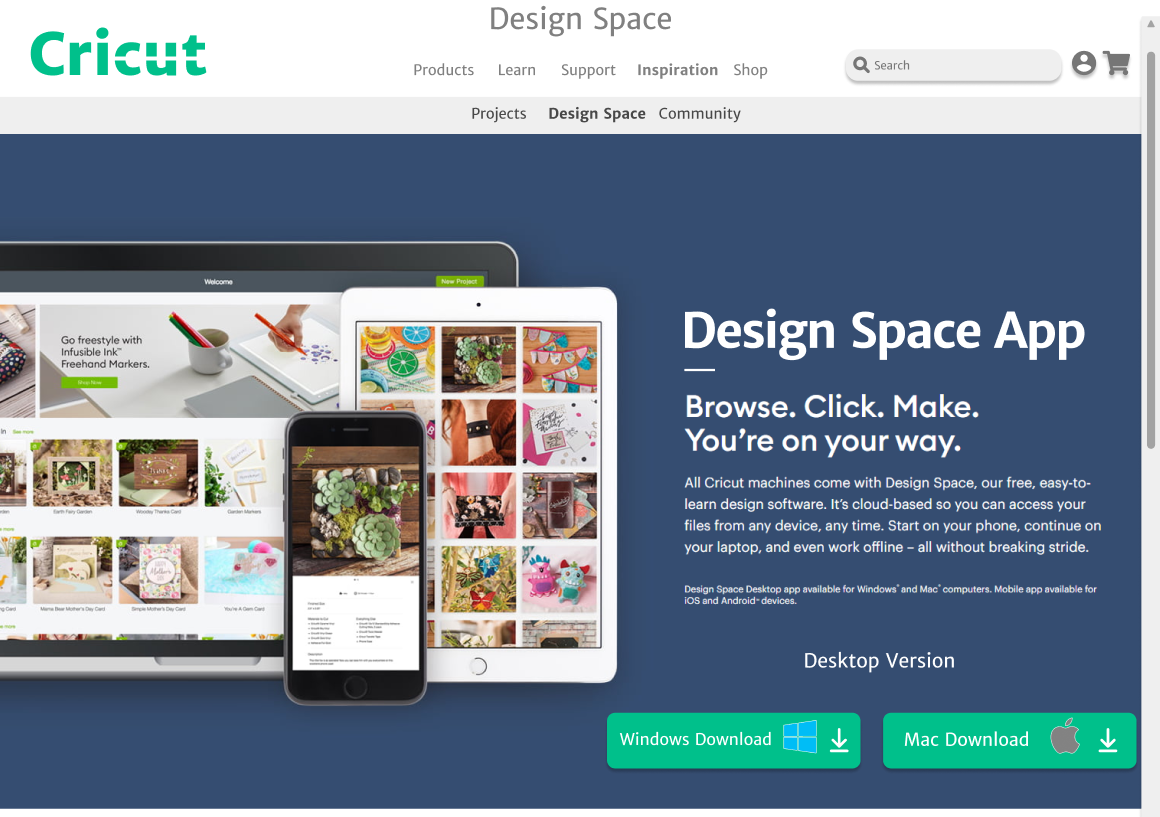 Recently Finished Projects
Here is a small sneak peek of some contract work.
I did the design and programming. I changed things around after some iterations.
This is an AR murder mystery game prototype for a small company.